My Language Art Contest! Entries are now open for years K-6 and closing June 15th, 2023.
This is an individual art contest, open to all students, across all languages being learned in Catholic School Broken Bay schools.
Each SJB student entry must include two focus phrases in Modern Greek, as this is the language learned at our school (see link below for full details). Students are to submit a piece of art that represents the Modern Greek language, history and/or culture they are learning about in their language lessons, before the closing date.
There are no restrictions regarding the size and format of the artwork; they could include a collage, digital art, drawing, painting, 3D craft or diorama. See the gallery of images here from our amazing student entries in 2022.
Participation certificates will be given to all involved. For more details see the flyer below.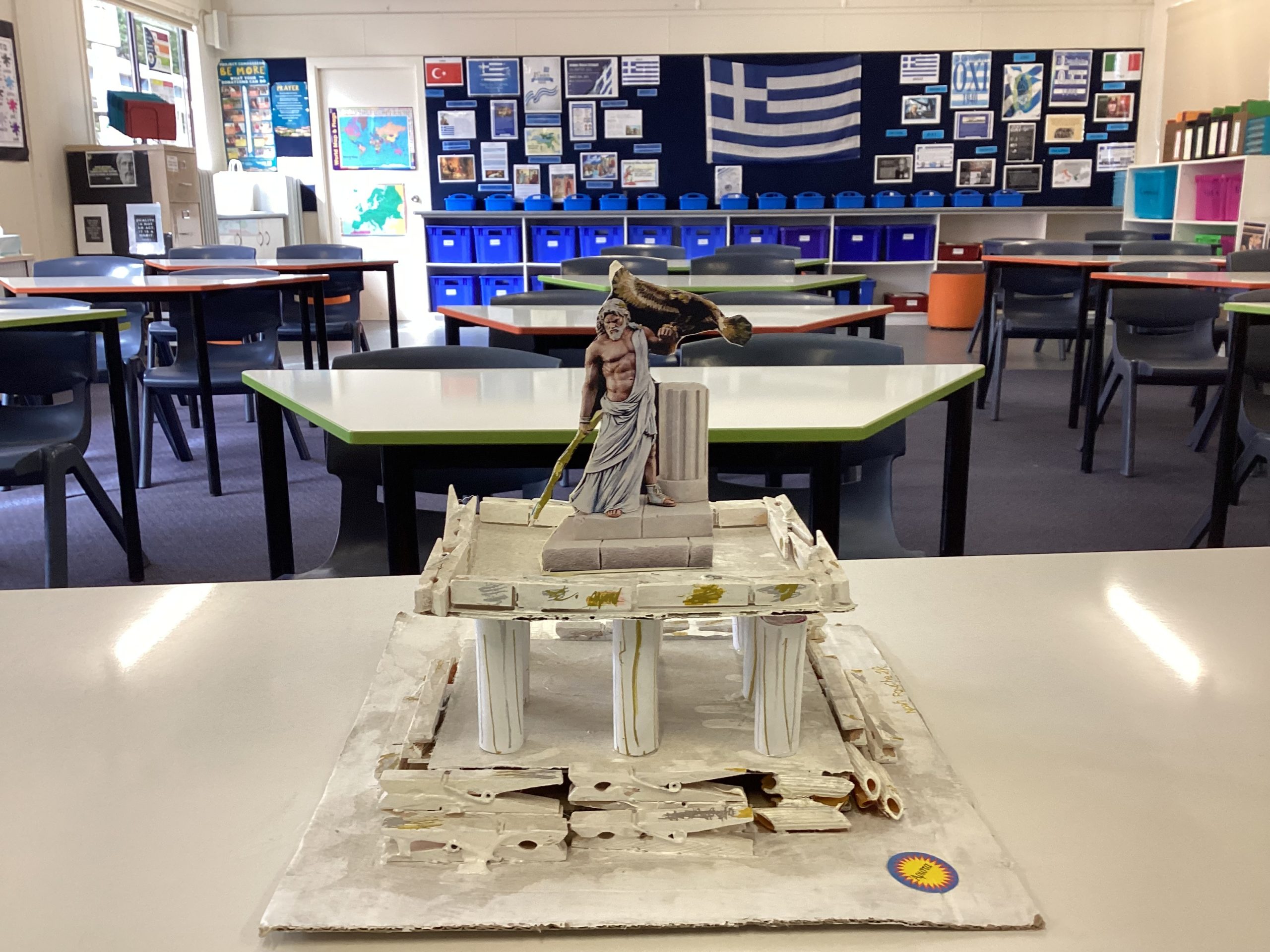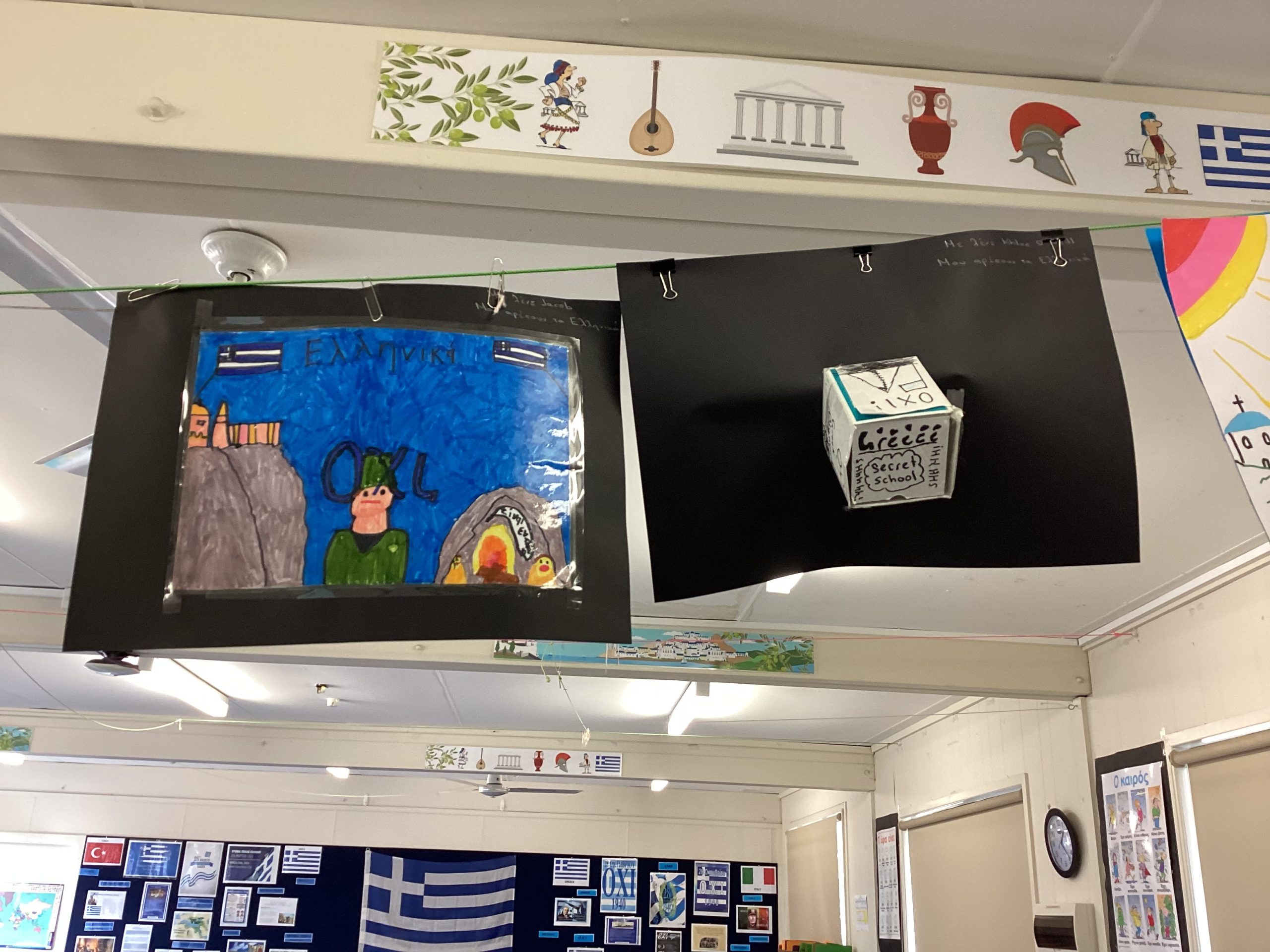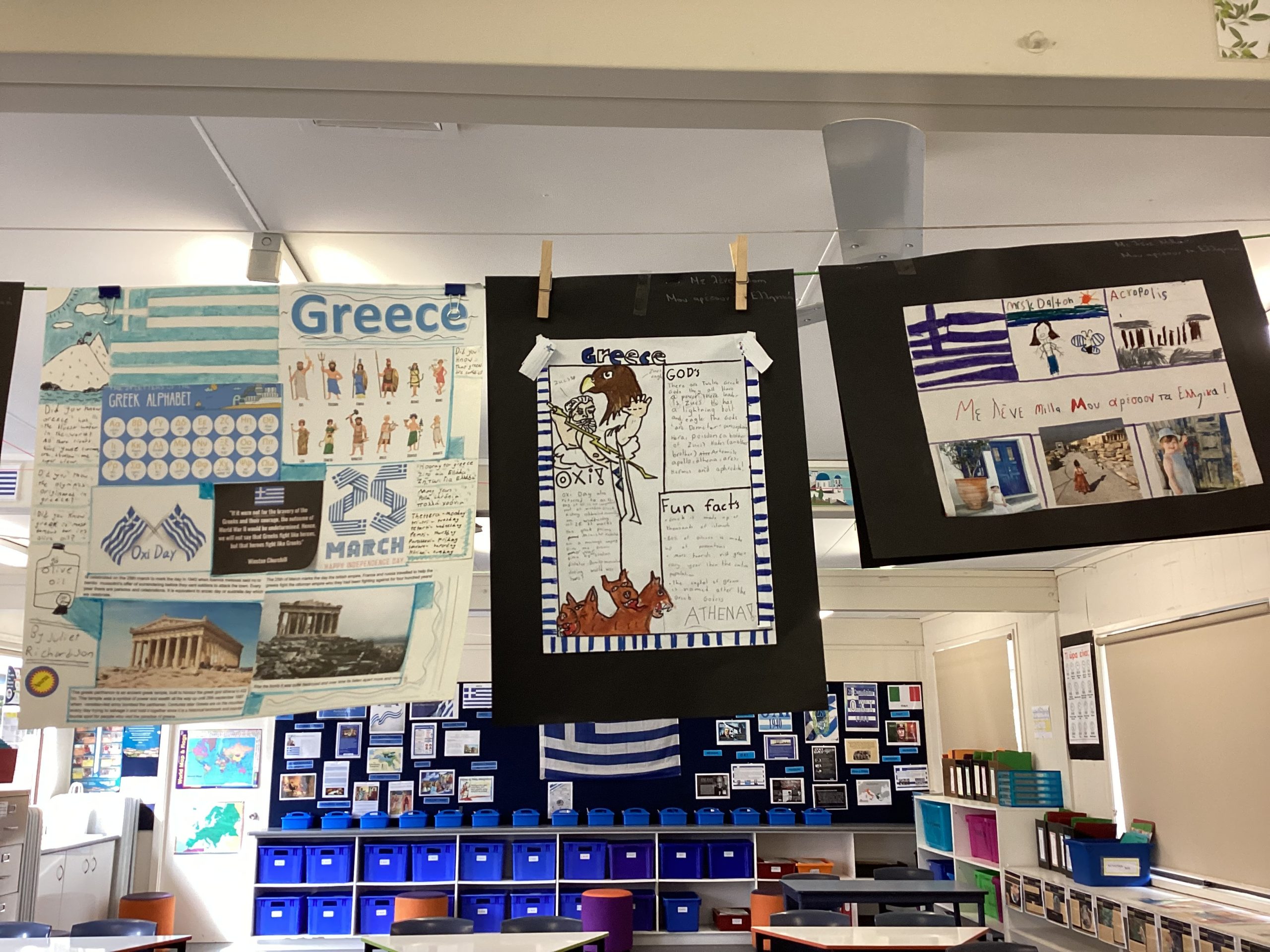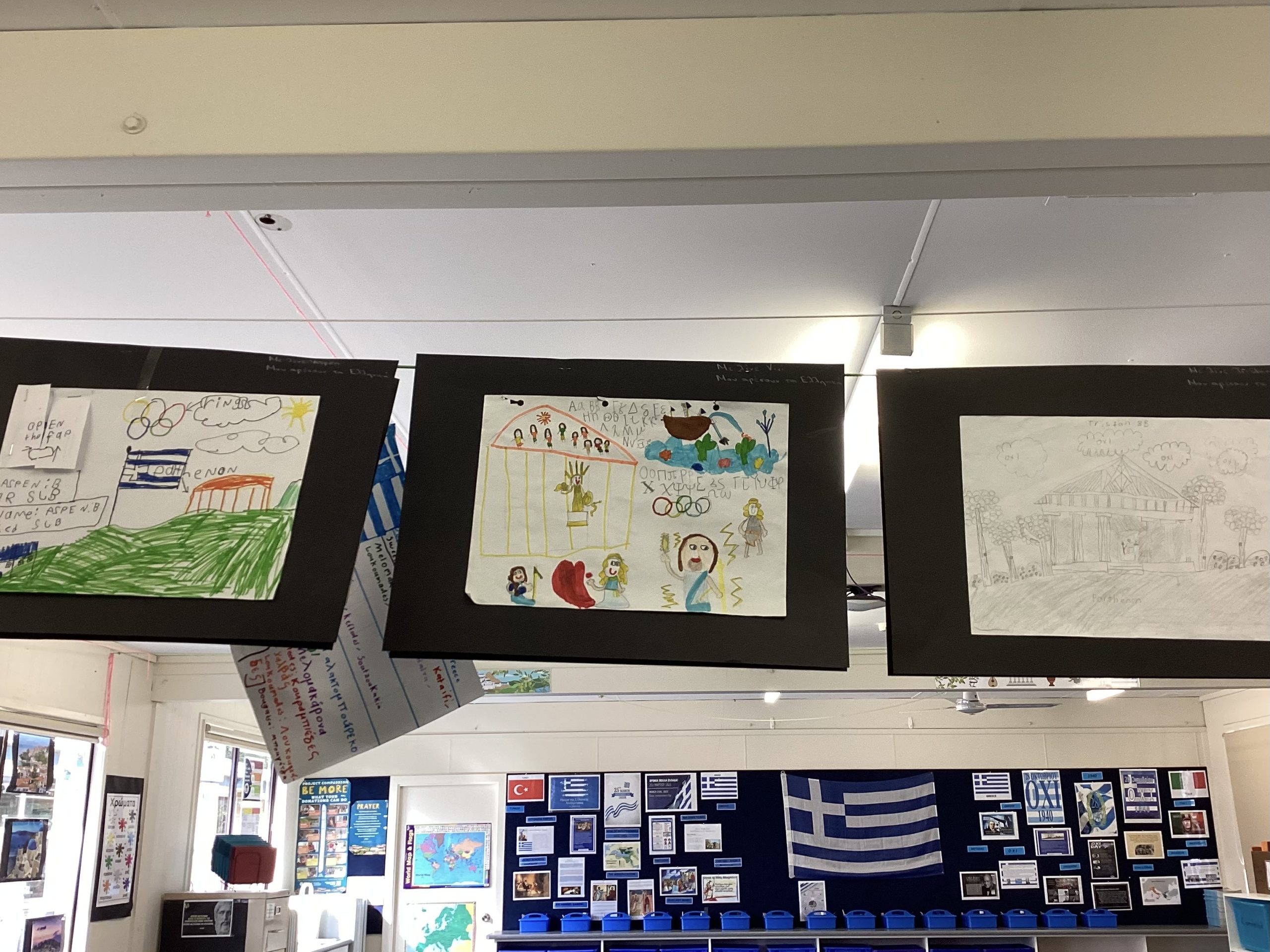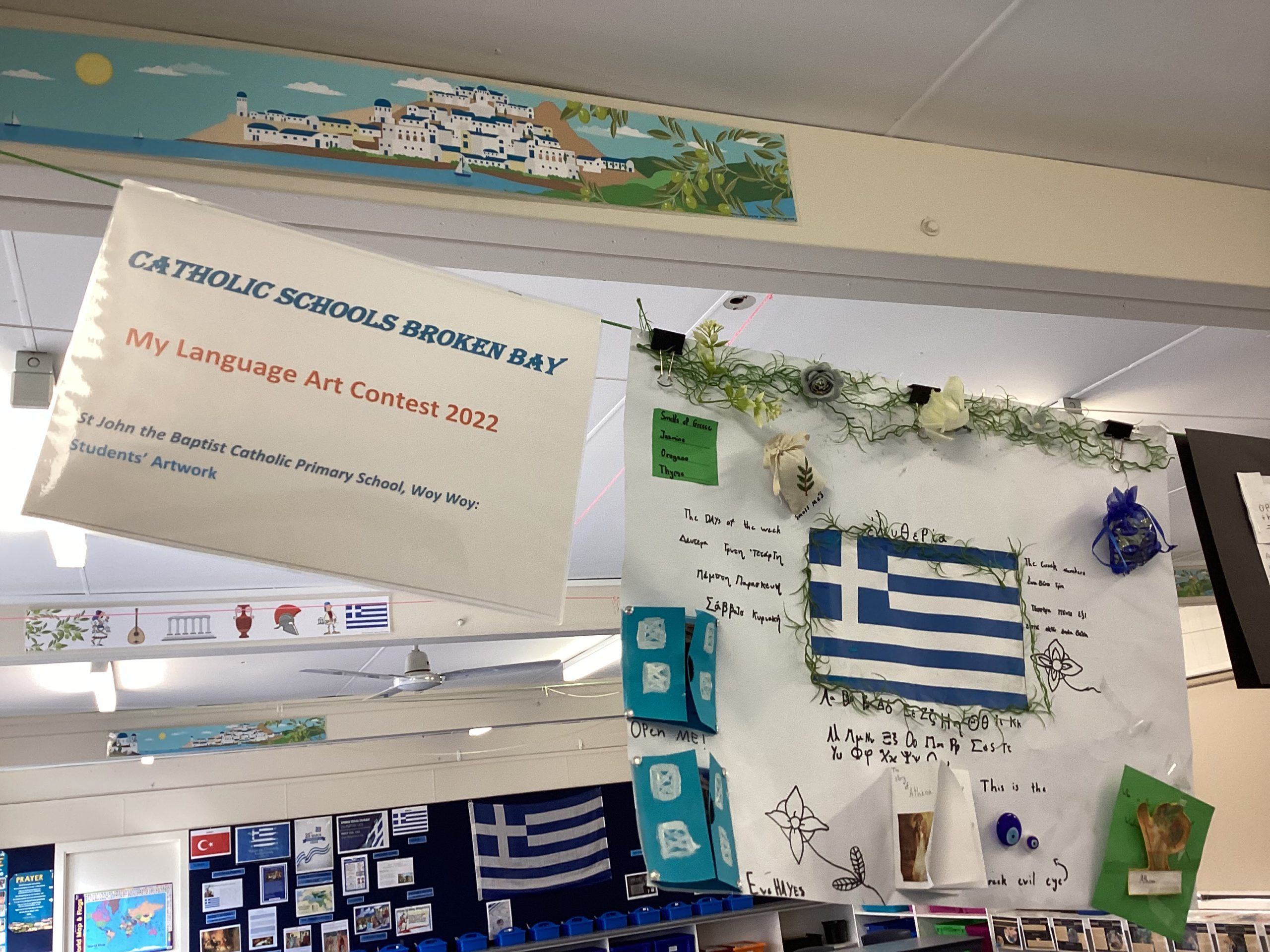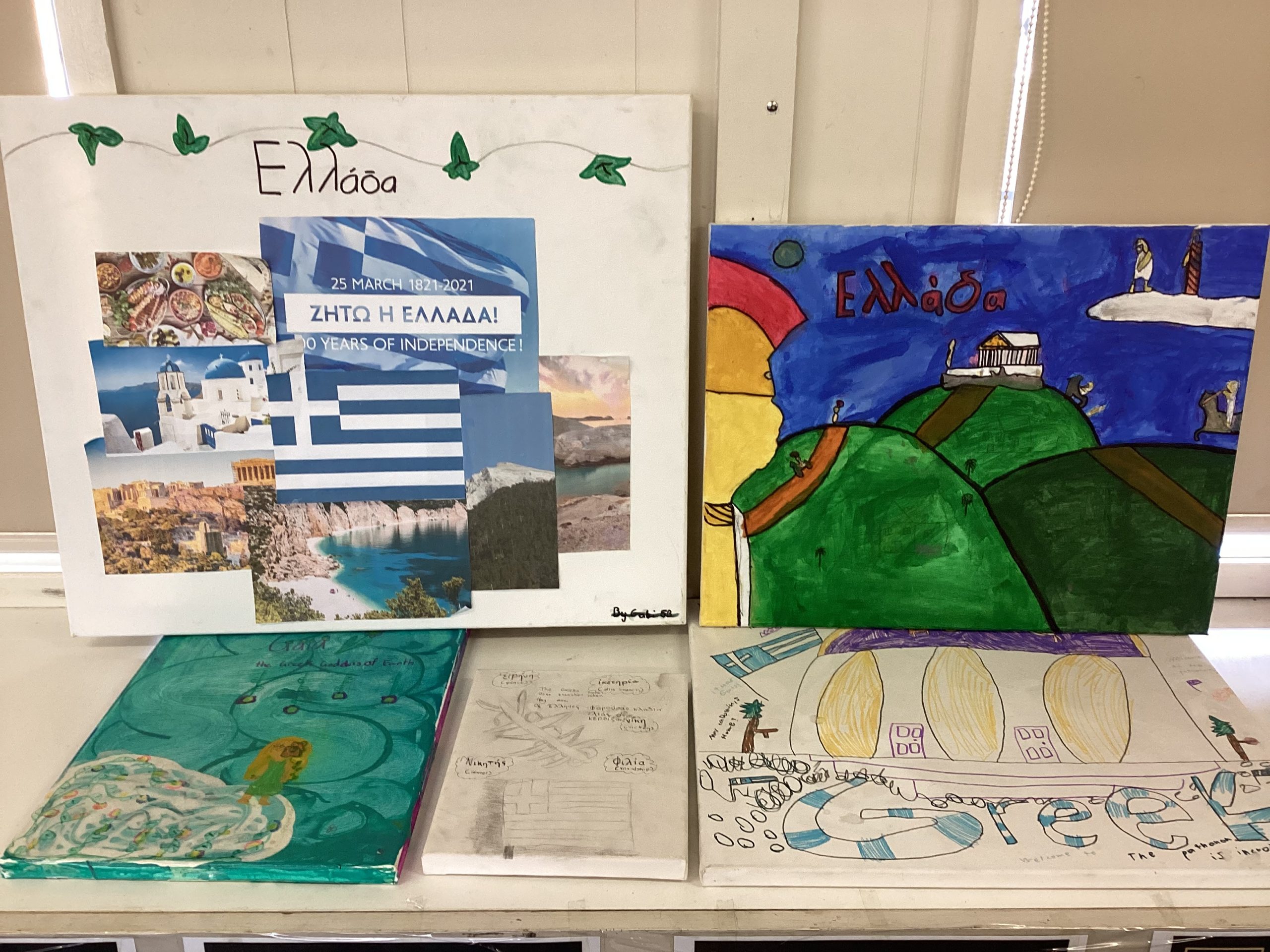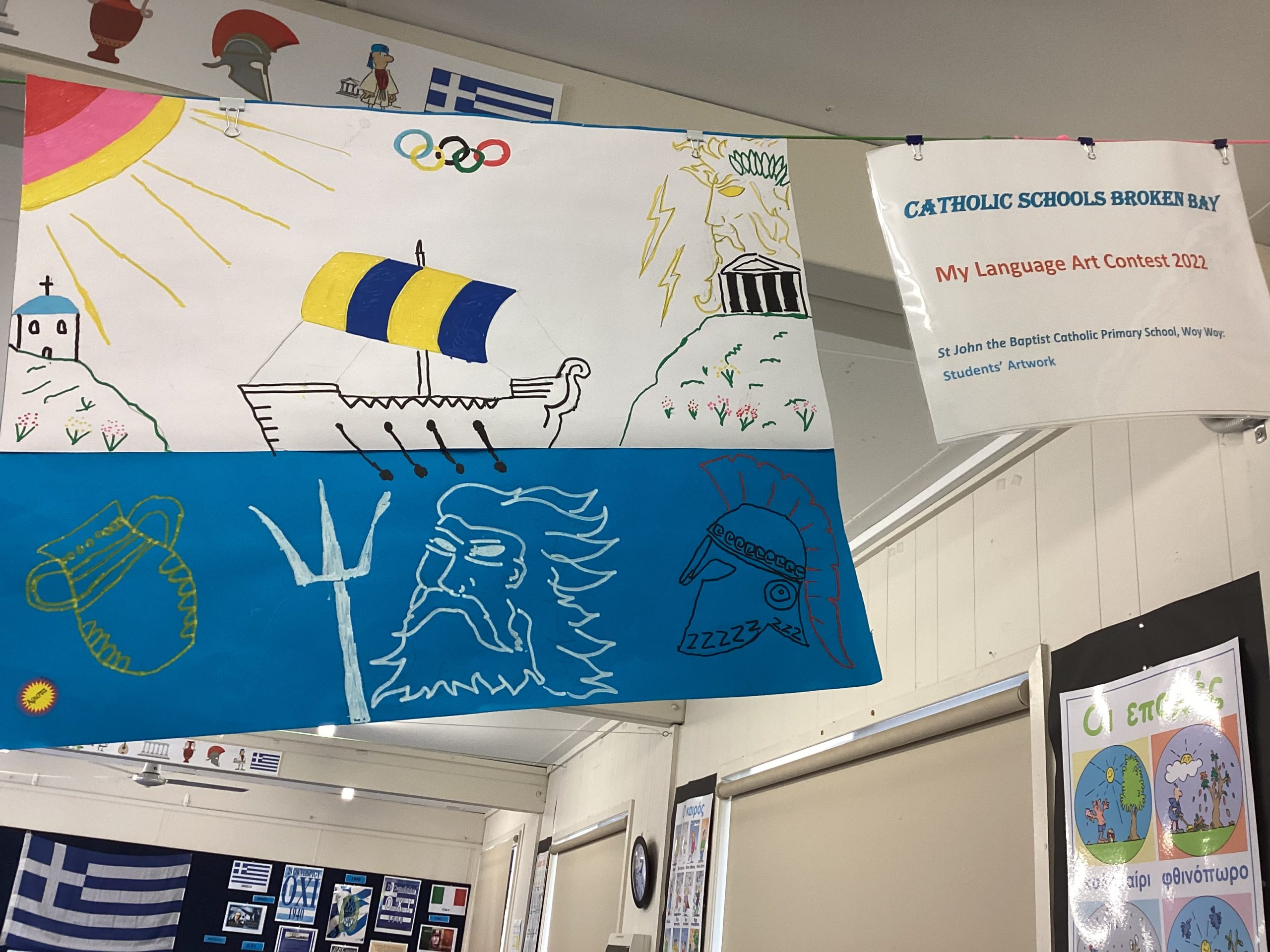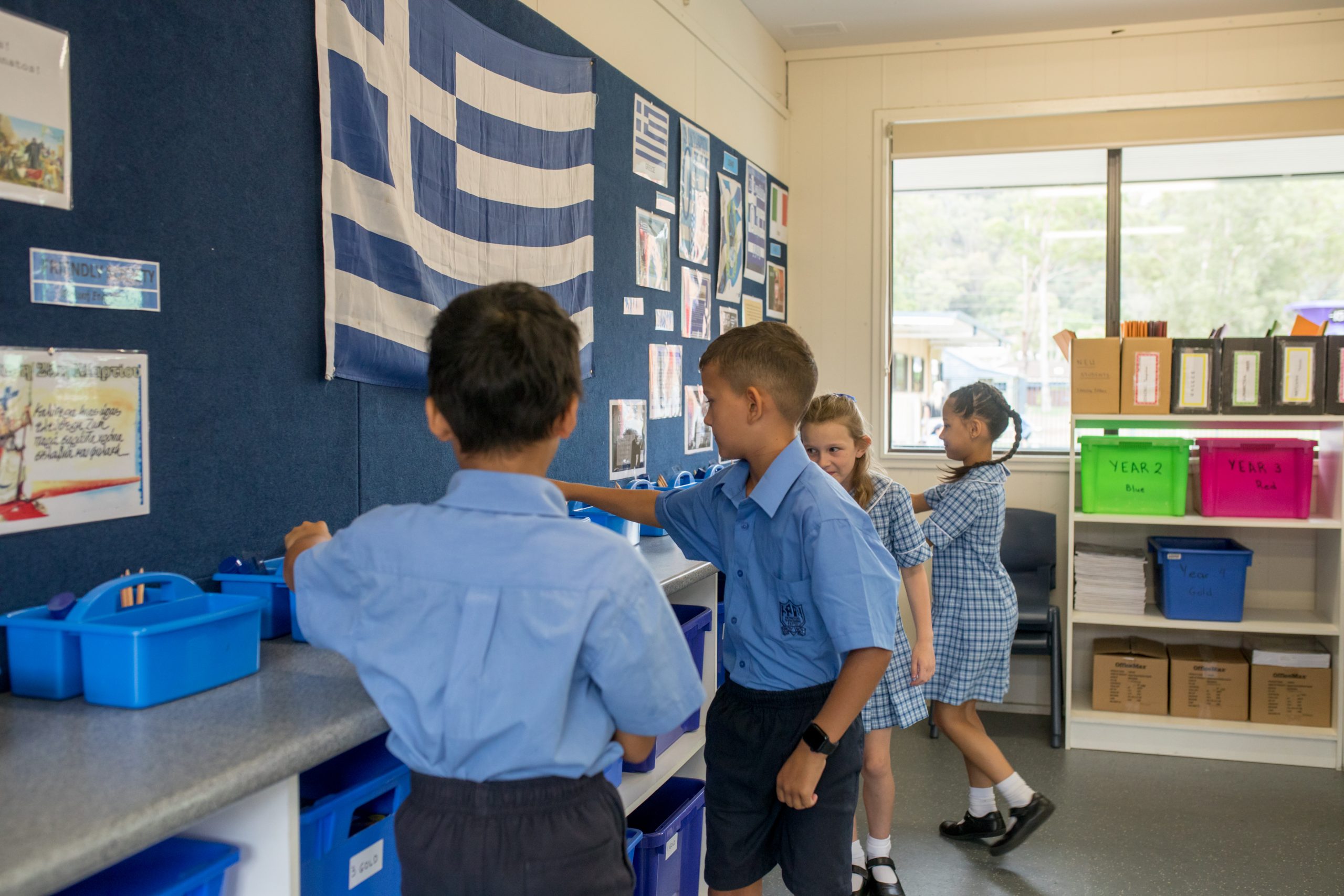 My Language Art Contest Deatils