Welcome to St John the Baptist Catholic Primary School community.
Making the right decision about the education of your child is one of the most important decisions of your life.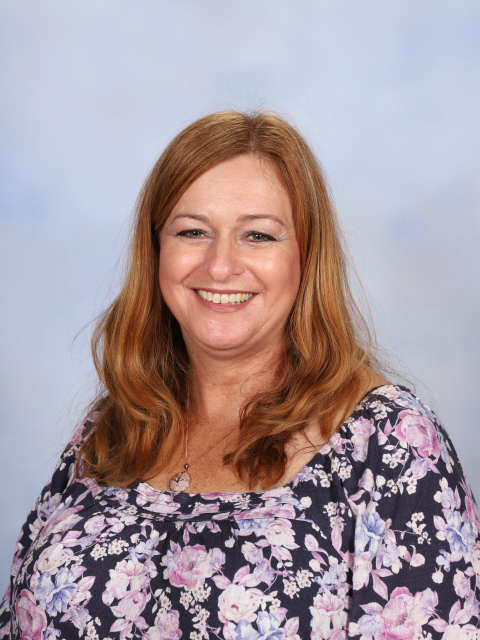 In our school we fully support the teachings of the Catholic Church. The truth of our faith is imparted by dedicated, conscientious Catholic teachers, in an atmosphere of Christian growth and development. St John the Baptist Catholic Primary School offers families the opportunity of partnership in the development of childrens' attitudes and values, standards and relationships. St John the Baptist Catholic School is situated in Woy Woy South, New South Wales, which is approximately 52km north of the Sydney C.B.D. We are a Parish School who offers a comprehensive and quality education for all children within a Catholic environment. The church is located in the centre of town at Woy Woy and is the most modern church arguably in Australia, having being opened in November 2007.
Our school values are compassion, fairness, honesty, co-operation and responsibility.
Our school prides itself on :
being a service to the caring and friendly learning community and parish of Woy Woy, enjoying a wonderful reputation
a balanced curriculum designed and implemented by a highly trained, enthusiastic and professional staff
providing modern resources, support and opportunities for students of all abilities and backgrounds
being church for many and supporting the parents in the Sacramental programs carried out in the Parish.
Specialist Teacher Support in the Key Learning Areas of learning technologies and Music.
celebrating our Catholic Story through whole School and Class Masses and Liturgies
its fine record of sporting achievement at Local, Diocesan, Inter – Diocesan and State Level of competition
parent contribution to school life
St John the Baptist Catholic Primary School values its past and is confident of its future.
Yours sincerely,
Mrs Nicole Davies
Principal
Online Enrolment Enquiry Form